White Merlot
We took our classic Merlot and sweetened the deal — just a touch. We've lightened the body and upped the brightness factor to create a luscious fruit-forward wine that's the yin to any spicy or smoky food yang.
Available in 1.5L


Taste Profile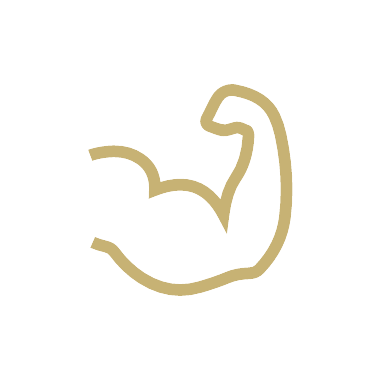 Body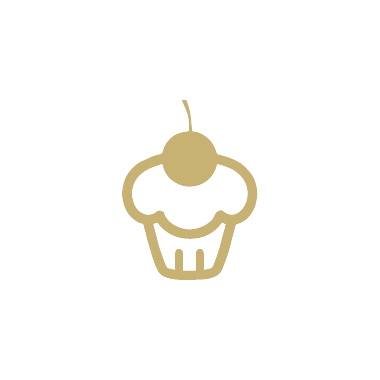 Sweetness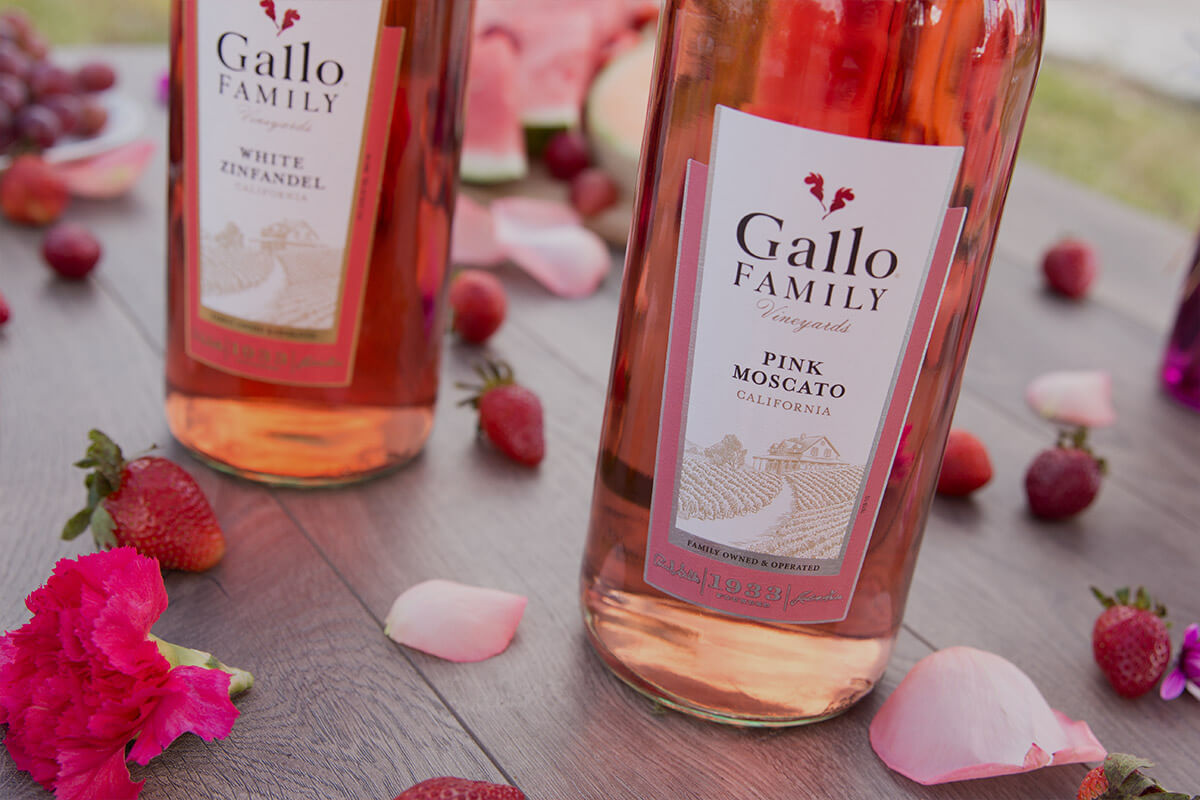 More Pink Wines
Make sure to check these out.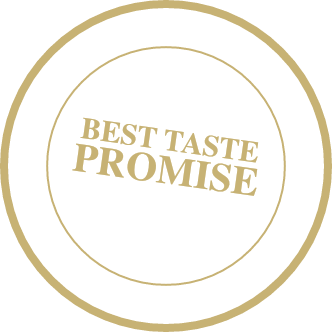 HOW DO YOU KEEP A FAMILY PROMISE FOR OVER 80 YEARS?
Every bottle of wine Ernest and Julio made was a promise. It was a promise from our family to yours that you'll always get the best tasting wine and it's backed by our Best Taste Promise®
It's the best reason to try a bottle. If you're not completely satisfied, we want to hear from you.