Pinot Noir

From meats to meaty fish (think salmon), our Pinot Noir is a good play. In fact, it's always a good play. Subtle earthy flavors mingle with ripe berry notes in a smooth medium-bodied wine with a light finish. You can never go wrong serving up this Pinot Noir. That means you're always right. And who doesn't love that?
Available in 1.5L, 750mL, 187mL


Taste Profile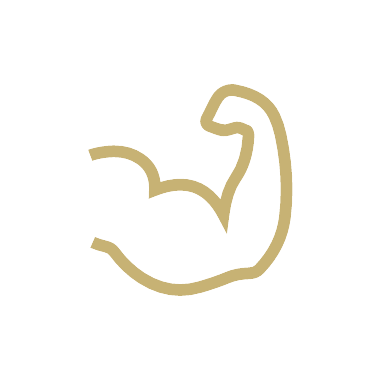 Body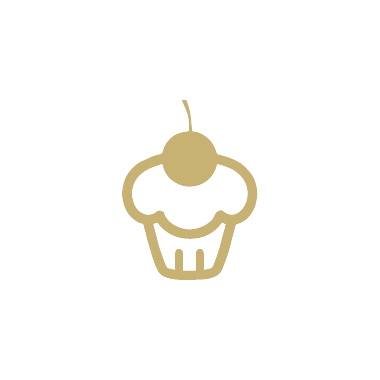 Sweetness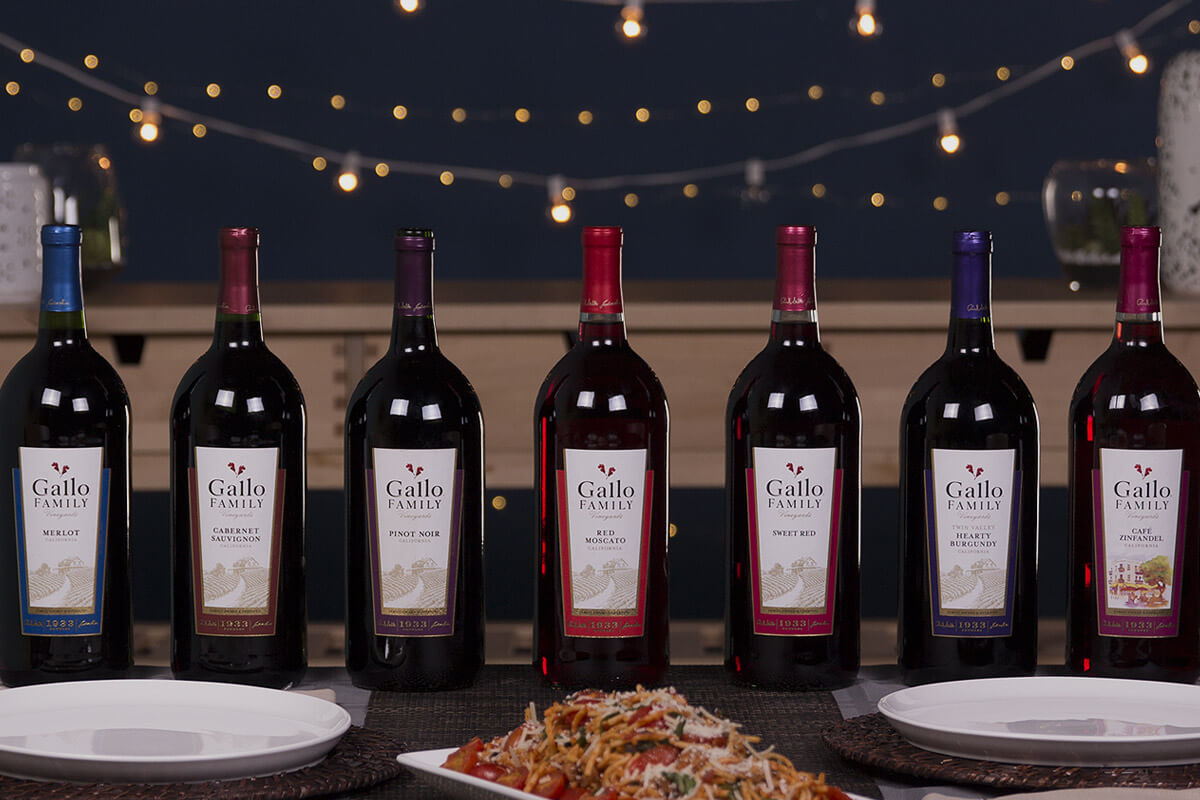 More Red Wines
Make sure to check these out.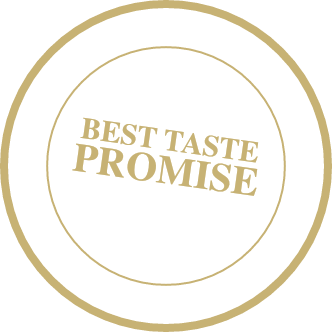 HOW DO YOU KEEP A FAMILY PROMISE FOR OVER 80 YEARS?
Every bottle of wine Ernest and Julio made was a promise. It was a promise from our family to yours that you'll always get the best tasting wine and it's backed by our Best Taste Promise®
It's the best reason to try a bottle. If you're not completely satisfied, we want to hear from you.