Pinot Grigio

What do you get when you blend the refreshingly crisp notes of green apple, white peach and citrus? You get a wine the whole family loves. And it's always nice when the whole family can agree on something. In need of a pairing for acidic dishes featuring tomato or lemon? Our Pinot Grigio is on the job. And its bright citrus notes are perfect for fresh salads, rich seafood and grilled poultry.
Available in 1.5L, 750mL, 187mL


Taste Profile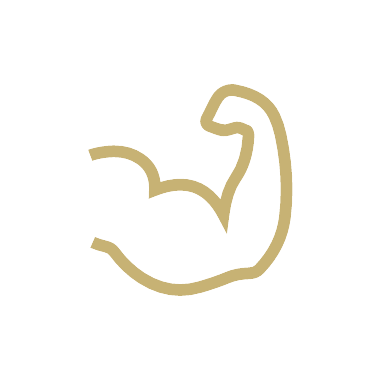 Body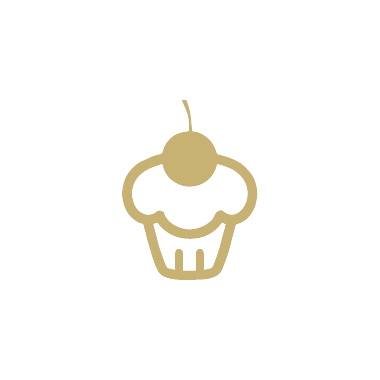 Sweetness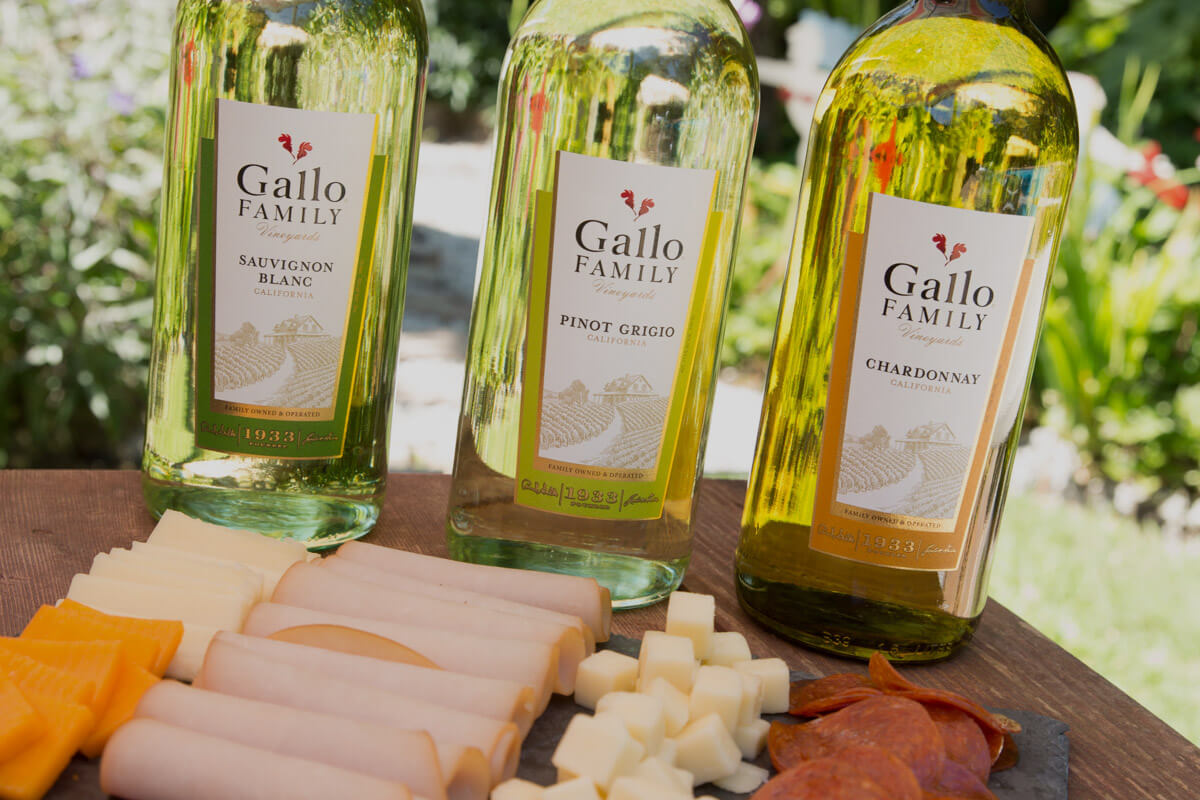 More White Wines
Make sure to check these out.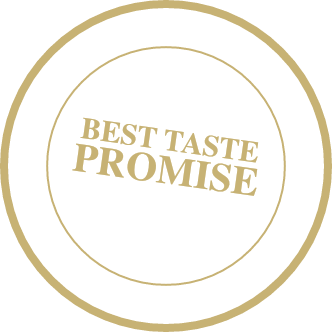 HOW DO YOU KEEP A FAMILY PROMISE FOR OVER 80 YEARS?
Every bottle of wine Ernest and Julio made was a promise. It was a promise from our family to yours that you'll always get the best tasting wine and it's backed by our Best Taste Promise®
It's the best reason to try a bottle. If you're not completely satisfied, we want to hear from you.