Moscato

Honey, I'm home. And you're gonna love me. Honeyed sweetness teams up with ripe peach and citrusy goodness to deliver a trifecta of flavors that create the perfect sweet, light-bodied wine.
Available in 1.5L, 750mL, 187mL


Taste Profile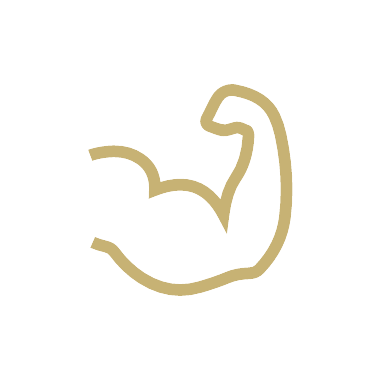 Body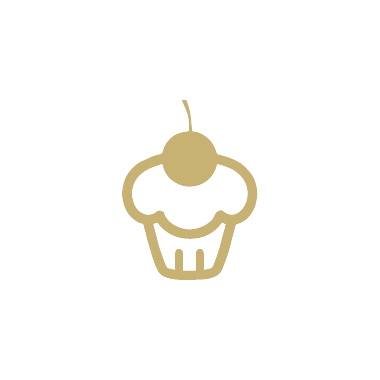 Sweetness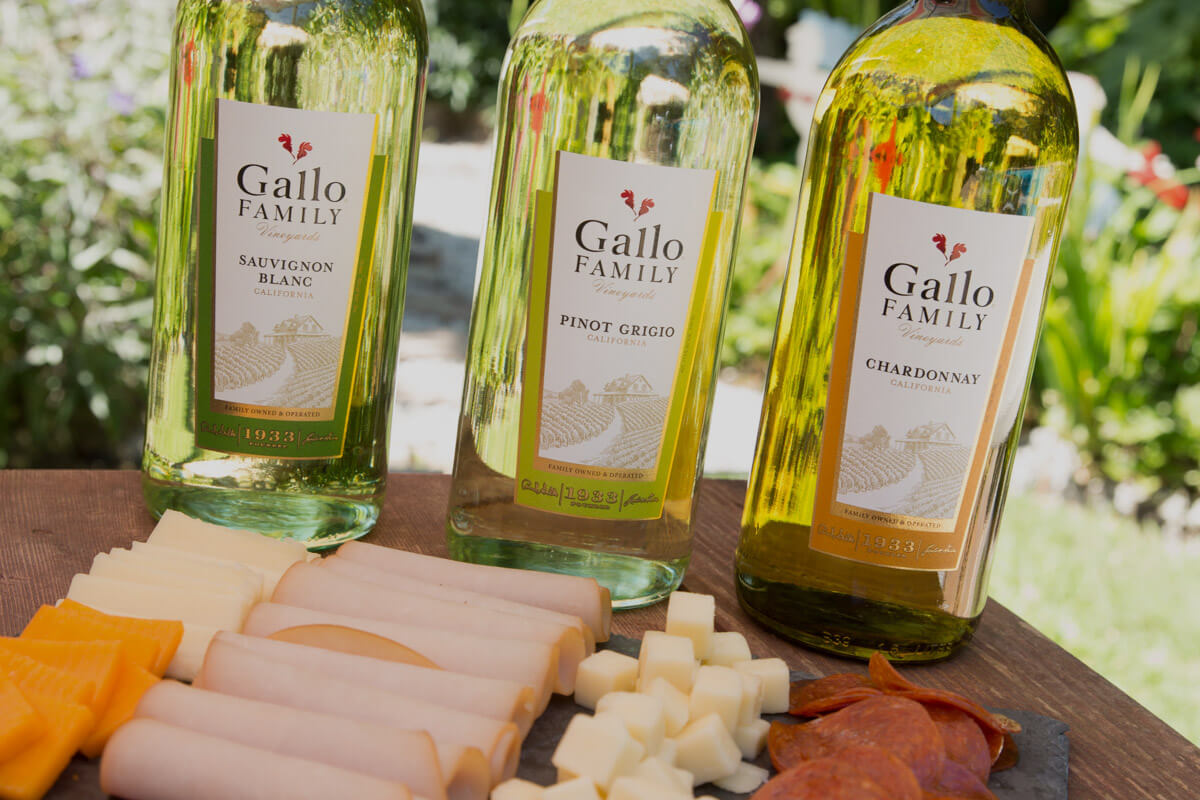 More White Wines
Make sure to check these out.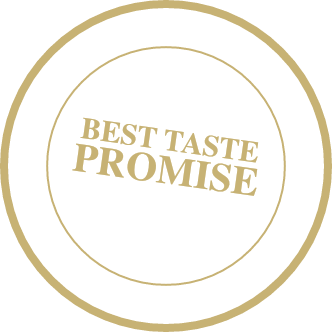 HOW DO YOU KEEP A FAMILY PROMISE FOR OVER 80 YEARS?
Every bottle of wine Ernest and Julio made was a promise. It was a promise from our family to yours that you'll always get the best tasting wine and it's backed by our Best Taste Promise®
It's the best reason to try a bottle. If you're not completely satisfied, we want to hear from you.