Hearty Burgundy

Sometimes only an original will do. For those times, you can't go wrong with this Hearty Burgundy: our original California Red Blend. This rich red is your go-to for those nights when bold notes take center stage, like Italian meat sauce or even a robust chili.
Available in 1.5L


Taste Profile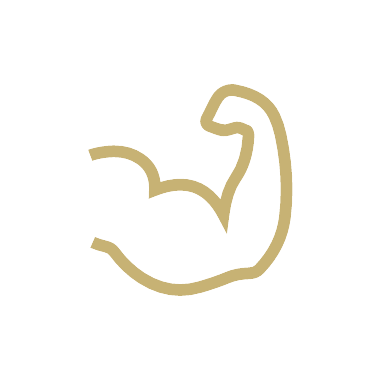 Body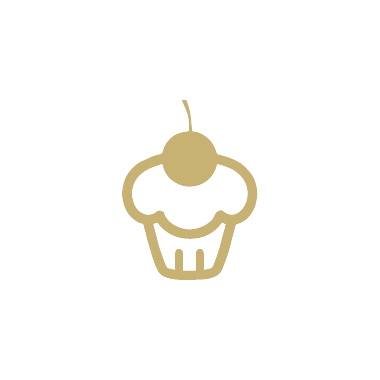 Sweetness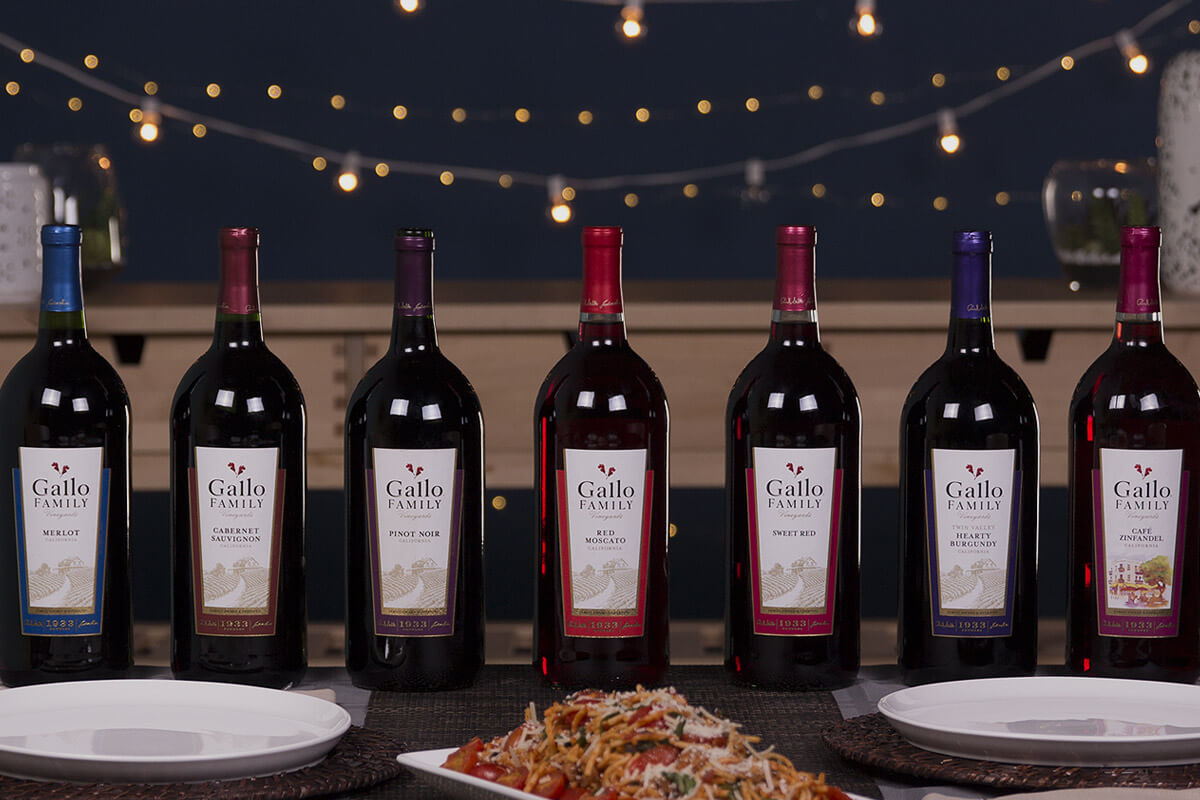 More Red Wines
Make sure to check these out.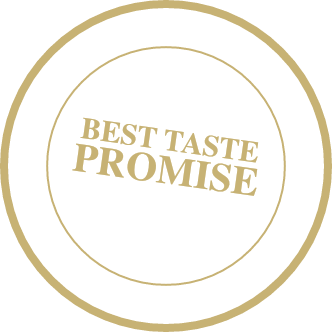 HOW DO YOU KEEP A FAMILY PROMISE FOR OVER 80 YEARS?
Every bottle of wine Ernest and Julio made was a promise. It was a promise from our family to yours that you'll always get the best tasting wine and it's backed by our Best Taste Promise®
It's the best reason to try a bottle. If you're not completely satisfied, we want to hear from you.